Ello everybody!
This post was inspired by a comment that
Sinead
left in my last post -
Evening in skates
-. I know that
wanting
to be healthier is easier that
being
healthier soooo ... Last year while I was doing nothing productive for humanity on Tumblr I found something that has changed my life!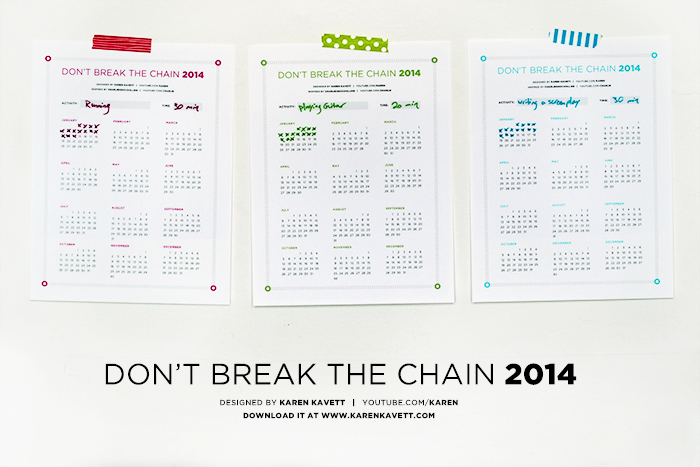 "Don't Break the chain calendar 2014" is a project made by Karen Kavett, and she started this calendars in 2013 - if I'm not mistaken - but the idea of it is pretty simple. To each calendar you assign an activity and each time you do the activity you mark it on the calendar. Once you started the chain, you don't want to stop it, so you're like forced to continue with it so you don't disrupt it. It's very handy when it comes to do more sports or other activities that you're not used to do.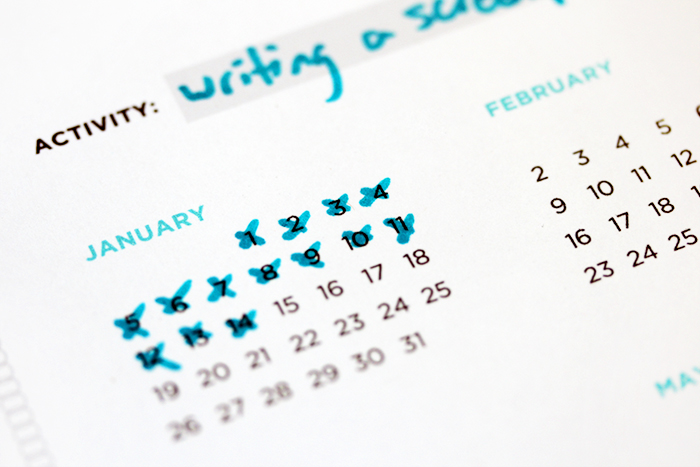 Here is the link to Karen's web site - click
HERE
- where you can download for free this calendars.
This has helped me so much and I hope that this can help you guys too. Comment below if you're getting one of this!
Don't be scared if you want to stalk me a little bit