Ello everybody!
I decided to make of Mondays
the
"TAG day" which means, obviously, that every Monday I'll be uploading a new TAG that caught my attention or I simply love.
With nothing more to add, let us begin!
1. Most romantic boyfriend
Without a doubt is obviously Jamie Fraser from Outlander by Diana Gabaldon. The way he is from the beginning with Claire made me swoon every second while I read this book.
2. Dark and moody bad boy with a good side
There are so many characters with this stereotype, but if I have to choose one it'd be Carlos Fuentes from Rules of Attraction by Simone Elkeles.
3. Paranormal boyfriend
Bones from the Night Huntress Series by Jeanine Frost. I have a weakness for british accents and Bone's arrogance and humor makes impossible for me to resist him.
4. Boyfriend you want to tame
Humf, I'm not sure if I'd be able to tame somebody - it's not just who I am - but Mason Kade from Fallen Crest High by Tijan is definitely somebody I wouldn't mind to tame *wink wink*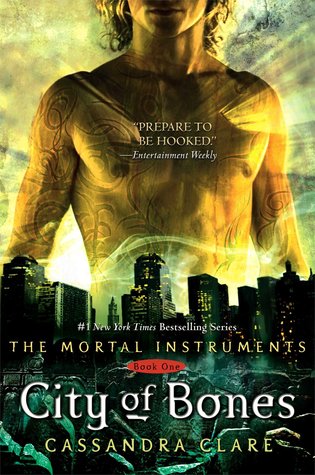 5. Boy you friend zoned
It's not that I'm mean or anything but just like some others did... I'll have to choose Simon Lewis from The Mortal Instruments Series by Cassandra Claire. He's a good guy, really, but he doesn't have that spark other male characters have that makes me love them.
6. Your soul mate
I just LOVE, love, love Asthon Taylor from Nothing Left to Lose by Kirsty Moseley. We are soulmates. He's everything I'd like in a boyfriend: badass, confident, sweet, protective, hot - as shit - and just lovable! Why can't I find my Ashton in real life?
7. Boyfriend you want to elope with
Definitely Nicholas Ryan from The Marriage Bargain by Jennifer Probst. At the end he turns out to be a good guy - totally would marry him - and him being a millionaire is definitely a plus.
8. Boyfriend you'd venture anywhere with
That would be Ethan Sullivan from Chicagoland Vampires Series by Chloe Neill because who wouldn't like a sexy vampire of four hundred years to tell you the history - in first-person - of the places you're visiting.
9. Boyfriend you'd want to be stranded on a desert island with
Percy Jackson from The heroes of Olympus Series - I chose him in this serie because he's 17 years old and not 12 like at the beginning of Percy Jackson & The Olympians Series - by Rick Riordan is my guy. Because he can to talk to fishes fishing shouldn't be a problem - I guess -. And with his ability to control the sea and sailing almost anything we could leave whenever we wanted.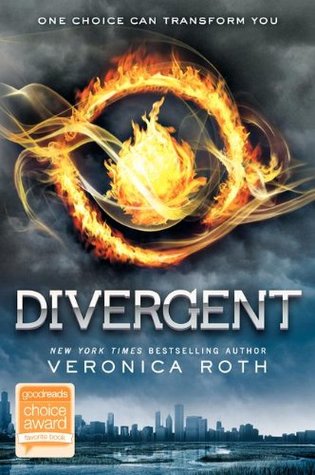 10. Most badass boyfriend
There are - again - a lot of badasses characters out there. But I find that Tobias Eaton - Four - from Divergent by Veronica Roth is the man for this. Since the first book I fell in love with his everything and in my mind I pictured him really hot. Then I saw the film and I fell in love again.
And that's it! All the book covers are from Goodreads - click
HERE
to go to their website - and don't forget to comment below if you fell in love with one of these guys too while you read ;)
Don't be scared if you want to stalk me a little bit